Beanie's marina is your gateway to summer fun!
Conveniently located just off of I 94 on the Minnesota/Wisconsin border, in beautiful Lakeland, MN.
may 1 - Sept 30 $20/launch Oct 1 - April 30 $10/Launch

The above prices are for any size boat. No season passes available.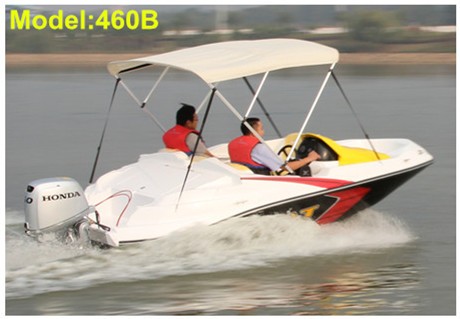 Forget to bring something?
Get Make your boating experience even more fun with a variety of inflatable rentals!
Nightcrawlers and leaches available, in season.
Ice, snacks, soda, Beanie's gear, and boating supplies available.
15 Minutes from downtown St. Paul, MN and across the river from Hudson, WI.
16777 7th St. N, Lakeland, MN 55043